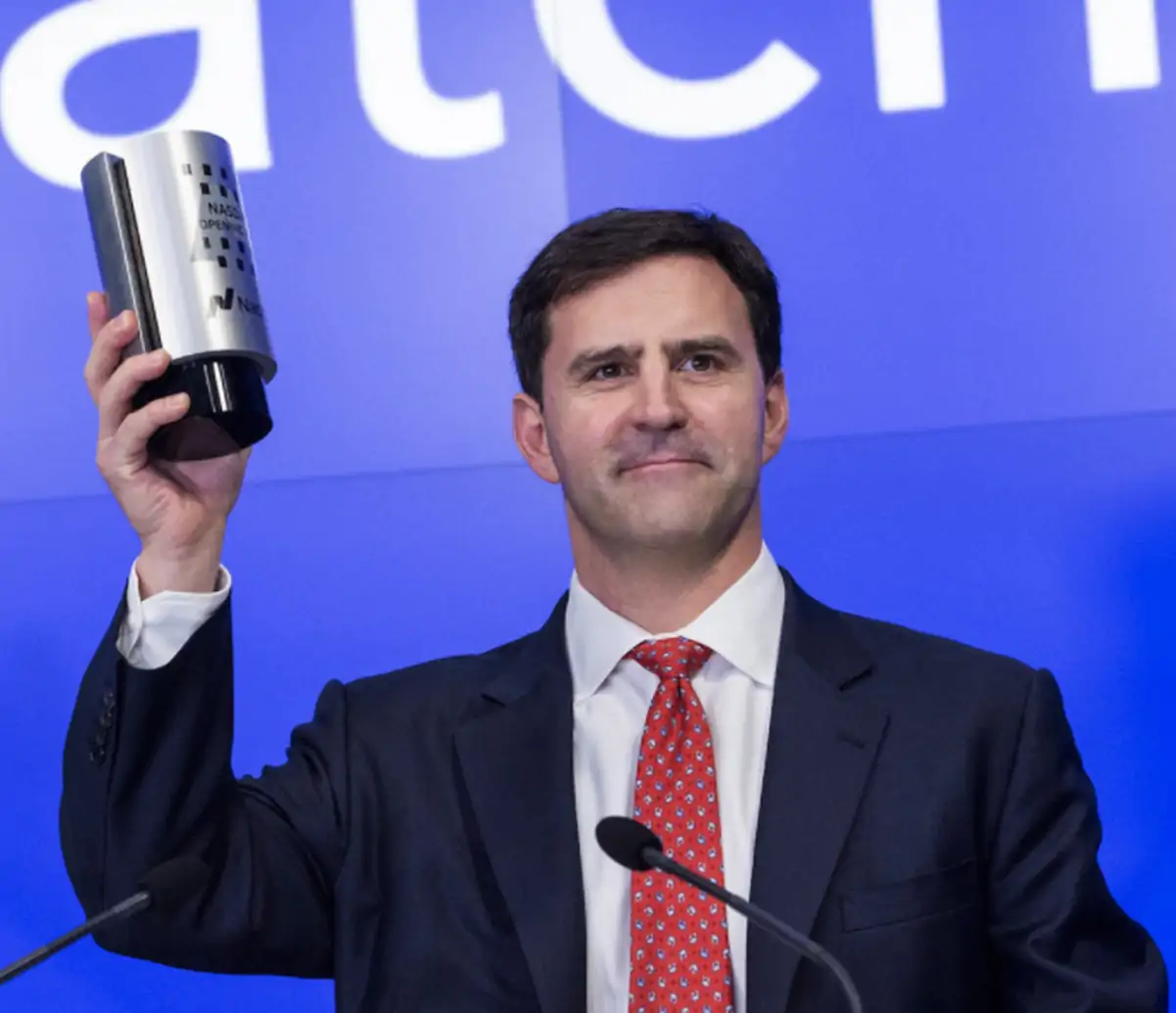 Greg Blatt has always gone his own way & never looked back but is that how he got to be the head honcho of one of the most popular apps in existence? Well, he doesn't really think it's for him to say. He came of age in a small suburb of queens & then got straight A's on all of his tests in high school. After finishing at the top of his class, there were colleges all over the nation vying for his enrollment.
While he did briefly think about going to either Cornell or Yale, he soon knew Colgate was the right path for him after taking a tour of their campus. When Greg Blatt first got there, he was not sure what he wanted to do but soon was able to find his passion in the form of English.
Once he had gotten his BA, he opted to do a gap year to travel the globe & find the meaning of life. So, he packed up & went trekking around Europe. He didn't really know what he was looking for but knew he would recognize it when he saw it. After he was satisfied with what he had received, Greg knew he had to make his way back to the US & start his career.
So, he was back in the big apple by the time the fall of 92 rolled around & this is when he decided to apply to law school on a whim. Much to the shock of everyone, he got in & was soon pursuing his JD. Refer to this page for additional information.
It was a lot of all-nighters & hard work but it all paid off when he was finally able to walk across that stage & receive his degree. He's now the CEO of Tinder & living in NYC.
More about Greg Blatt on https://ceoworld.biz/2020/03/19/executive-spotlight-greg-blatt